I knew at an early age I wanted to pursue dentistry as my career when I started wearing braces in 8th grade. I knew getting braces would change my smile, but I had no idea it was about to change my life! After 3 long years of braces and seeing what a difference they made in my appearance, I decided it would be a pretty fun job to be the guy responsible for helping people fix their smiles.
From that moment on I was determined to do whatever it took to become a dentist. I studied hard and graduated salutatorian from Guthrie High School and earned a scholarship to attend Oklahoma State where I graduated Cum Laude.
During my time at OSU I spent as much time as I could shadowing in dental offices and it was here I met Dr. Kelly Brown, the founder of Custom Dental. It didn't take long hanging out in his office to decide I didn't want to limit myself to only doing braces. After seeing him place implants, perform root canals, and do braces all in one afternoon I fell in love with the variety and being able to treat all my patients' needs without sending them to multiple appointments across town to different doctors.
After graduating from OSU I packed my bags and moved to Kentucky where I attended the University of Louisville School of Dentistry. After my second year of dental school I married my college sweetheart Whitney. She works as a pharmacist at Mercy Hospital in Edmond. In October of 2016 we were blessed with our first son Parker. He's the happiest little boy I've ever met, and a great big brother to our newest son Preston, who was born in November of 2019.
I am a member of the Oklahoma Dental Association, American Dental Association, and the American Orthodontic Association. I have completed extensive post-doctoral studies in dental implants, orthodontics, and comprehensive dental rehabilitation. When I'm not practicing dentistry I enjoy going to the lake, wakeboarding, playing golf, watching football, and spending lots of time with my family.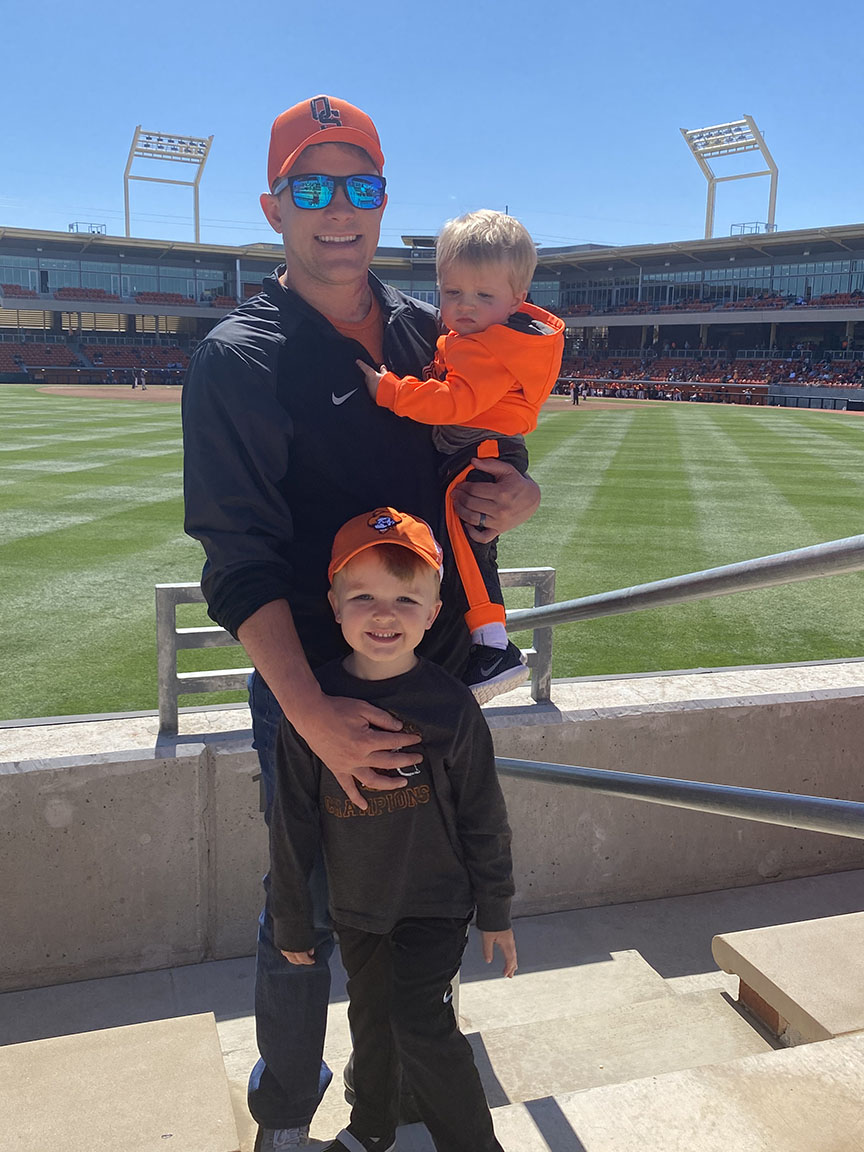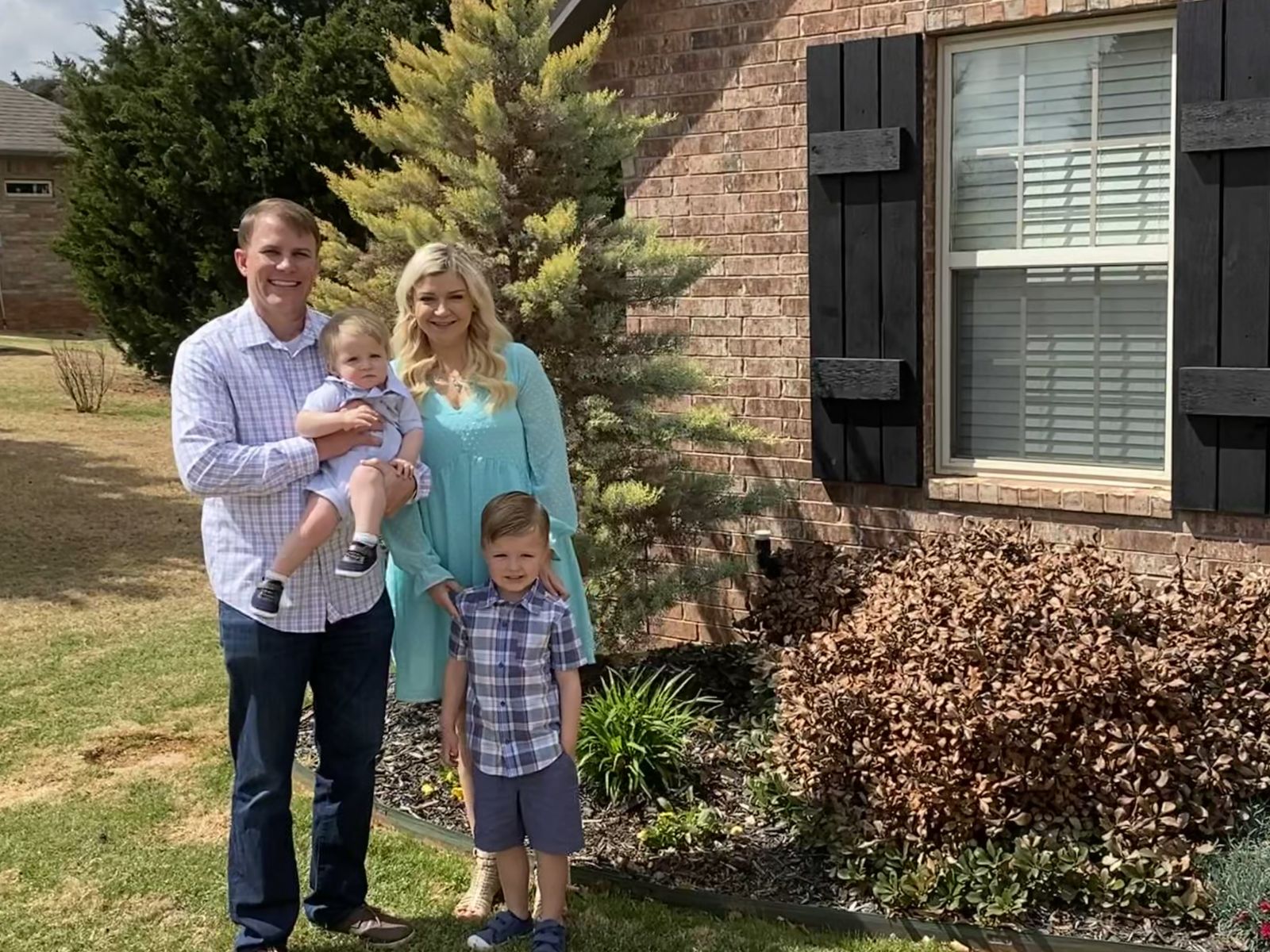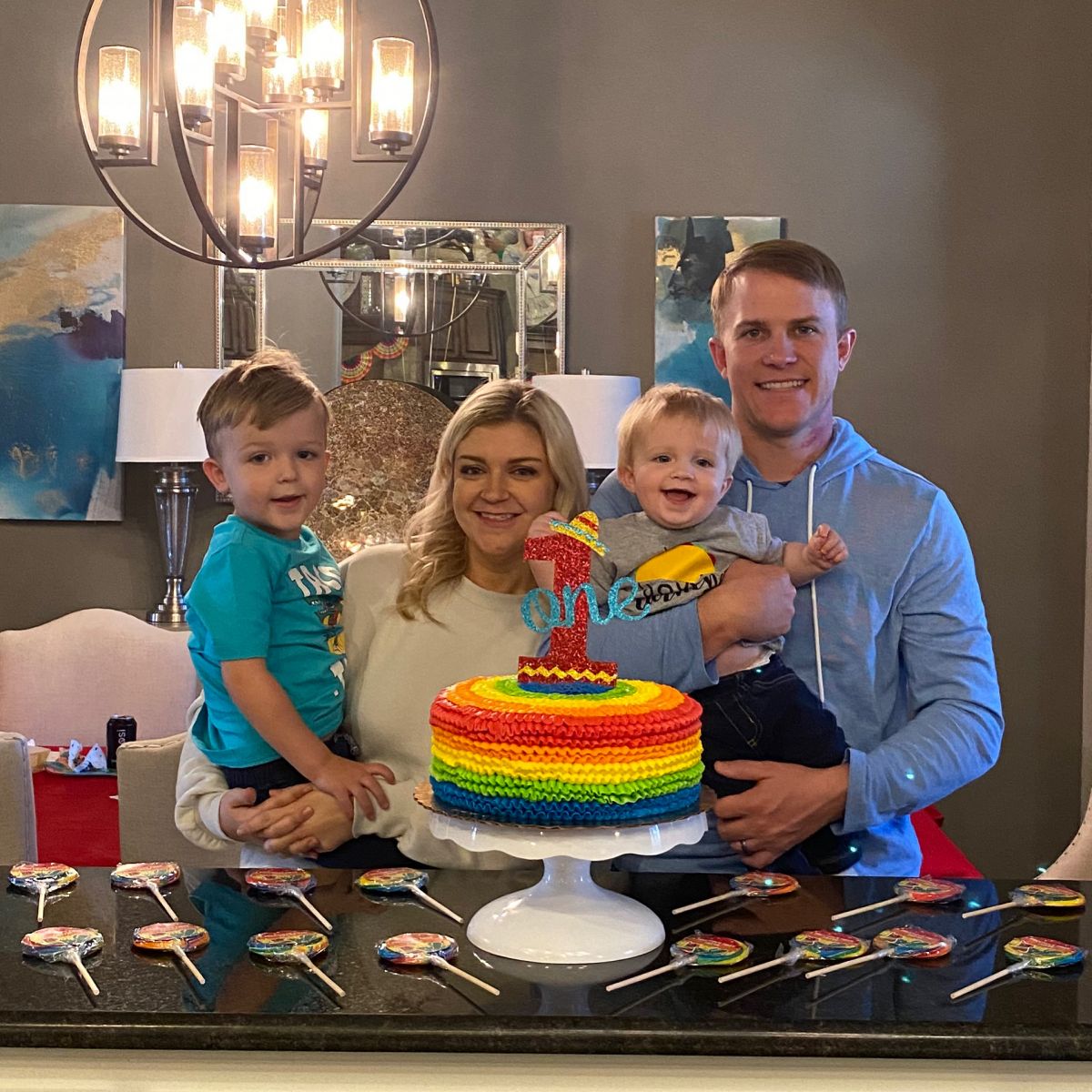 Life is great. The only thing missing is meeting you. Come on by the office and give me a chance.